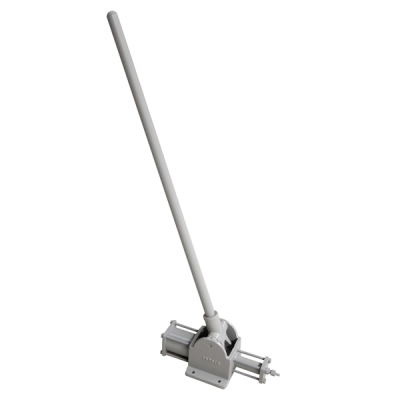 Manually driven emergency compressor T8
Product
Properties
Air:

Starting Air

Working pressure:

30

Capacity:

1.8
The DENO T8 is a manually driven piston type starting air compressor. The DENO T8 air compressor is a two stage, two cylinder emergency air compressor.
Manually driven
2 stages
2 cylinders
Working pressure (bar): 30
Max. working pressure (bar): 30
Capacity (m3): 1,8 (with 60 strokes per minute)
Lower pressure on request.