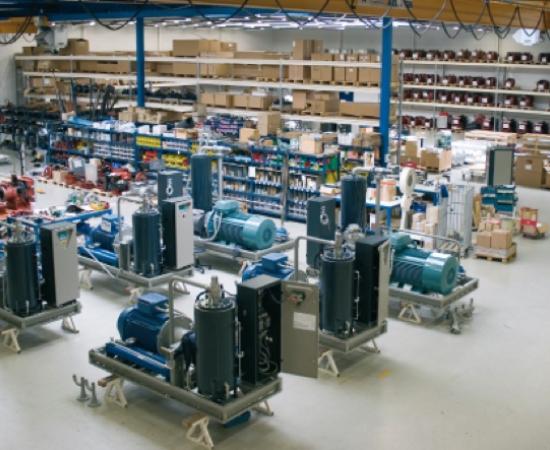 Tailor made is our standard
We are a manufacturer of air compressors and a specialist in the field of marine applications for compressed air systems. Our compressors have been designed and constructed since 1918 and thousands of compressor systems have been installed since then. At Deno Compressors we advise ship owners, engineers and shipbuilders about the most reliable and efficient compressed air systems and nitrogen generation systems.
Our products
Our products consists of complete compressed air systems, loose components and spare parts. An adequate stock of all components is maintained for all types, at all times.
The latest news

Introducing the new 3LS series
Introducing our newest member to the Starting-air compressor fleet: The 3LS series The 3LS series by Deno Compressors is the second generation of our air cooled 2 stage piston compressors delivering up to 76 m3/h at a max. required power of 11,7 kW. This 3 cylinder 2 stage compressor is based on a versatile, modular system that has low maintenance in a state-of-the-art assembly making it a tremendous competitor to its rivals. With over 100 years of experience we've integrated the high standards and expectations which are required by the market. The 3LS series contains 2 types of compressors; the 3L-42 & 3L-60, ranging from 27 m3/h with 5,4 kW up to 76 m3/h with 11,7 kW. The 3LS series is part of a development sequence which produced the popular 2L series and will be followed up by new air cooled 3LL, 4LS and 4LL series.


New Deno brochure uploaded
We are proud to introduce our newest & updated Deno brochure that includes the latest specifications and products. We have changed the lay-out to give it more of a 21st century look & feel in order tag along with its time. We are happy to invite you to have a look at our interactive brochure and see what could be interesting within your application.
Want to read more news items?
Meet us at the following exhibitions
May 17-19, 2022
Maritime Industry
Deno Compressors will be present at:
Maritime Industry, Gorinchem
We will be happy to meet you in our booth.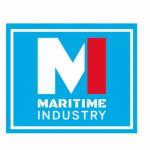 6-9 September 2022
SMM Hamburg 2022
Deno Compressors will be present at:
SMM 2022
We will be happy to meet you in Hall A2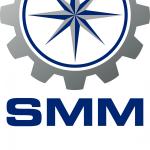 ---
Our references
Want to see more of our references?