Re-fit delivery within one week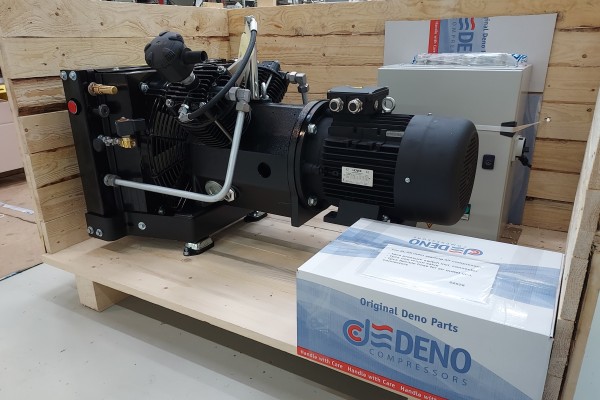 We're starting the year strong with numerous new orders from all over the globe, each with their own special solution for the required installation. Hence our motto: "Tailor made is our standard".
Occasionally we receive urgent orders to re-fit our newly build compressors as a replacement for malfunctioning or older compressors. In urgent cases we are able to supply our customers with new compressor systems within one week, from contract signature till transport.
Back to overview