Merry Christmas and a Happy New Year!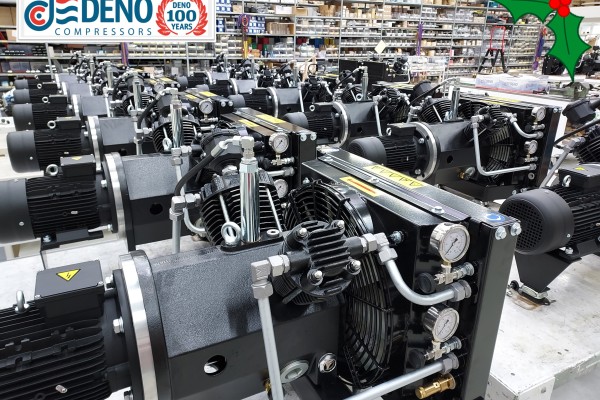 We recently received an early Christmas present from one of our regular Asian customers with a large order of twelve starting air compressors. This is another example that shows that we are more than capable handling big orders and we would like to thank our customers for their trust and support during 2021 and are looking forward to 2022.
We would also like to take this opportunity to wish everyone a merry Christmas and a happy 2022!
Back to overview