Introducing the new 3LS series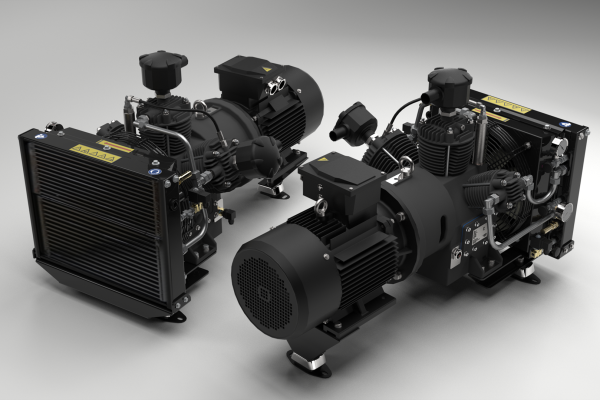 Introducing our newest member to the Starting-air compressor fleet:

The 3LS series

The 3LS series by Deno Compressors is the second generation of our air cooled 2 stage piston compressors delivering up to 76 m3/h at a max. required power of 11,7 kW. This 3 cylinder 2 stage compressor is based on a versatile, modular system that has low maintenance in a state-of-the-art assembly making it a tremendous competitor to its rivals.

With over 100 years of experience we've integrated the high standards and expectations which are required by the market. The 3LS series contains 2 types of compressors; the 3L-42 & 3L-60, ranging from 27 m3/h with 5,4 kW up to 76 m3/h with 11,7 kW.

The 3LS series is part of a development sequence which produced the popular 2L series and will be followed up by new air cooled 3LL, 4LS and 4LL series.
Back to overview