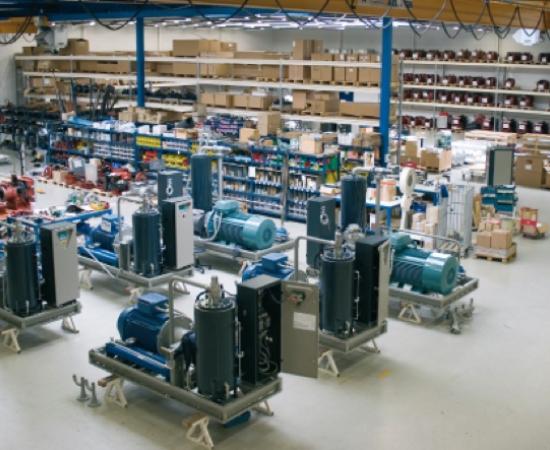 Tailor made is our standard
We are a manufacturer of air compressors and a specialist in the field of marine applications for compressed air systems. Our compressors have been designed and constructed since 1918 and thousands of compressor systems have been installed since then. At Deno Compressors we advise ship owners, engineers and shipbuilders about the most reliable and efficient compressed air systems and nitrogen generation systems.
Our products
Our products consists of complete compressed air systems, loose components and spare parts. An adequate stock of all components is maintained for all types, at all times.
The latest news


Summer Holidays
On the 18th June the annual summer dinner was held. The Deno Team and their families played bowls and enjoyed a dinner. We wish you happy summer holidays.


Ongoing preperations for SMM Hamburg 2022
It's been a while since the last SMM Hamburg exhibition and we are utmost proud to present ourselves once again with our restyled booth in September 2022. We've incorporated our newest designs into the booth in order to display our newest technology and machinery. We will be happy to meet you in our booth in Hall A2, stand 120. Feel free to stop by and have a chat about our upgrades. Whilst you're there, grab the newest brochures for the latest data of our deliverables. We look forward to meeting you from September 6th until September 9th at SMM Hamburg 2022.
Want to read more news items?
Meet us at the following exhibitions
6-9 September 2022
SMM Hamburg 2022
Deno Compressors will be present at:
SMM 2022
We will be happy to meet you in Hall A2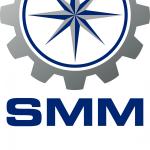 ---
Our references
Want to see more of our references?