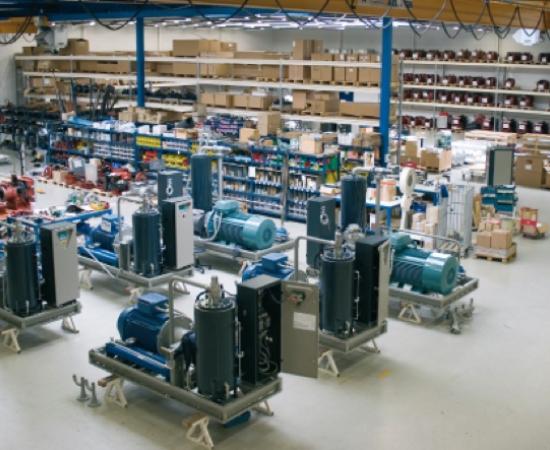 Tailor made is our standard
We are a manufacturer of air compressors and a specialist in the field of marine applications for compressed air systems. Our compressors have been designed and constructed since 1918 and thousands of compressor systems have been installed since then. At Deno Compressors we advise ship owners, engineers and shipbuilders about the most reliable and efficient compressed air systems and nitrogen generation systems.
Our products
Our products consists of complete compressed air systems, loose components and spare parts. An adequate stock of all components is maintained for all types, at all times.
The latest news


Exhibition Maritime Industry 2022
Deno Compressors will exhibit during the upcoming Maritime Industry 2022, this event will take place on May 17th till May 19th in Gorinchem the Netherlands. Unfortunately latest exhibitions where cancelled which makes this year even more exiting. See the after movie of the exhibition from 2019 and for more information, please visit the website: https://www.maritime-industry.nl/. We will be stationed in Booth no. H145 and we are very much looking forward to meet you at the exhibition.


Re-fit delivery within one week
We're starting the year strong with numerous new orders from all over the globe, each with their own special solution for the required installation. Hence our motto: "Tailor made is our standard". Occasionally we receive urgent orders to re-fit our newly build compressors as a replacement for malfunctioning or older compressors. In urgent cases we are able to supply our customers with new compressor systems within one week, from contract signature till transport.
Want to read more news items?
Meet us at the following exhibitions
6-9 September 2022
SMM Hamburg 2022
Deno Compressors will be present at:
SMM 2022
We will be happy to meet you in Hall A2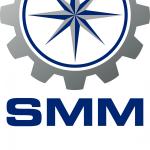 ---
Our references
Want to see more of our references?