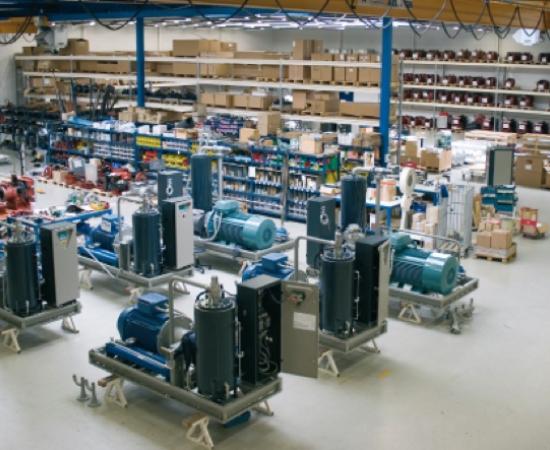 Tailor made is our standard
We are a manufacturer of air compressors and a specialist in the field of marine applications for compressed air systems. Our compressors have been designed and constructed since 1918 and thousands of compressor systems have been installed since then. At Deno Compressors we advise ship owners, engineers and shipbuilders about the most reliable and efficient compressed air systems and nitrogen generation systems.
Our products
Our products consists of complete compressed air systems, loose components and spare parts. An adequate stock of all components is maintained for all types, at all times.
The latest news

Happy summer holidays
The Deno team wishes you happy summer holidays Our office will remain open during the summer holidays.

First steps taken to implement ISO 45001 in Deno
Early this month we have taken the first steps to implement ISO 45001:2018. This is the international standard specifying the requirements for an occupational health and safety (OH&S) management system. ISO 45001 aims to improve employee safety, reduce workplace risks and create safer working conditions.
Want to read more news items?
Meet us at the following exhibitions
May 18-20, 2021
Europort Romania, Constanta
Deno Compressors will be present at:
Europort Romania, 2020
We will be happy to meet you there.
February 2 - 5 , 2021
SMM Hamburg 2021
Deno Compressors will be present at:
SMM Hamburg 2021
We will be happy to meet you you there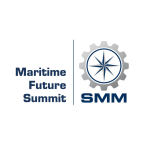 ---
Our references
Want to see more of our references?