Busy times for Deno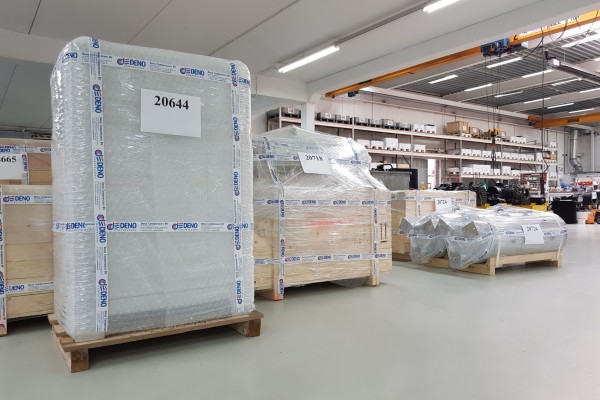 Several orders for our compressed air systems are ready to leave the Deno workshop.
As tailor made is our standard, some of these units are specifically designed and built for our valued customers.
We would like to thank our customers for the trust placed in us.
Back to overview